Welcome to
Amy J Banker Insurance

Original Medicare
Original Medicare is coverage managed by the federal government. Generally, there's a cost for each service.

Medicare Advantage
Most Medicare Advantage Plans offer coverage for things Original Medicare doesn't cover, like some vision, hearing, dental, and fitness programs.

Prescription Drug Plans
Part D (Medicare drug coverage) helps cover cost of prescription drugs, may lower your costs and protect against higher costs.
Enrollment Times
When can I enroll in a Medicare Part C or D plan?
It's important to know your enrollment period. That way, you'll always have coverage.
Initial Enrollment Period
This includes the 3 months before, the month of, and the 3 months after your 65th birthday
Annual Election Period
You can enroll in or change your Medicare plan from October 15th through December 7th of each year
Special Enrollment Period
You. may be able to enroll in or change your Medicare Plan if you:
lose employer coverage
move to a new service area
Have Extra Help for your prescription drugs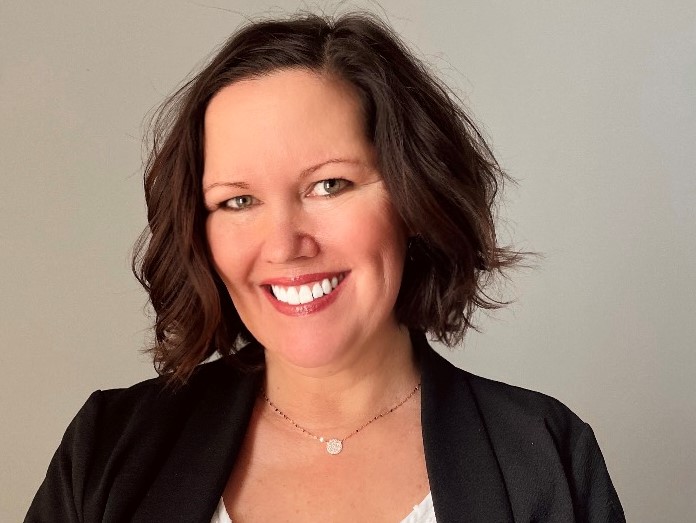 Meet Your Agent, Amy
Amy began her insurance career as a claims examiner in 1993.  She has worked in various departments throughout her Insurance career. Customer Service, Auditing and Quality Assurance, then gradually transitioned into sales.  She sold individual plans prior to ACA and eventually started selling Medicare in 2003. Over the last 19 years, Amy has worked for several of the local carriers- Blue Cross Blue Shield MN, Medica, UCare and Humana.  Her most recent role was a broker manager for Allina Health Aetna where she managed and supported over 400 brokers.  She decided that her true passion is helping her clients navigate through Medicare options to find the right Medicare plan and started her own local agency in Otsego, MN. Amy has lived in Elk River, MN since 2000 with her husband Marty and children Jack and Emily.  
*By providing my contact information, I agree to allow a licensed salesperson to contact me regarding Medicare options and/or to enroll in a plan.
*We do not offer every plan available in your area. Currently, we represent 7 organizations that offer 89 products in your area.  Please contact Medicare.gov or 1-800-MEDICARE, or your local State Health Insurance Program to get information on all of your options.
Address
9000 Quantrelle Ave N.E.
Ste. 215
Otsego, MN 55330
Hours
By Appointment Only